Leading the Way to a Brighter Future: Meet the Inventors & Innovators Shaping Tomorrow's World.
Eight Romanian students amazed NASA specialists
8 students who managed to amaze the NASA jury with their project about moving humanity to the planet Jupiter. They took into account all the important elements for people to live there: from oxygen and artificial gravity, to energy extracted directly from space.
For 9 months they worked on the project that brought them the 2nd prize at the international competition where over 26,000 students from 19 countries participated.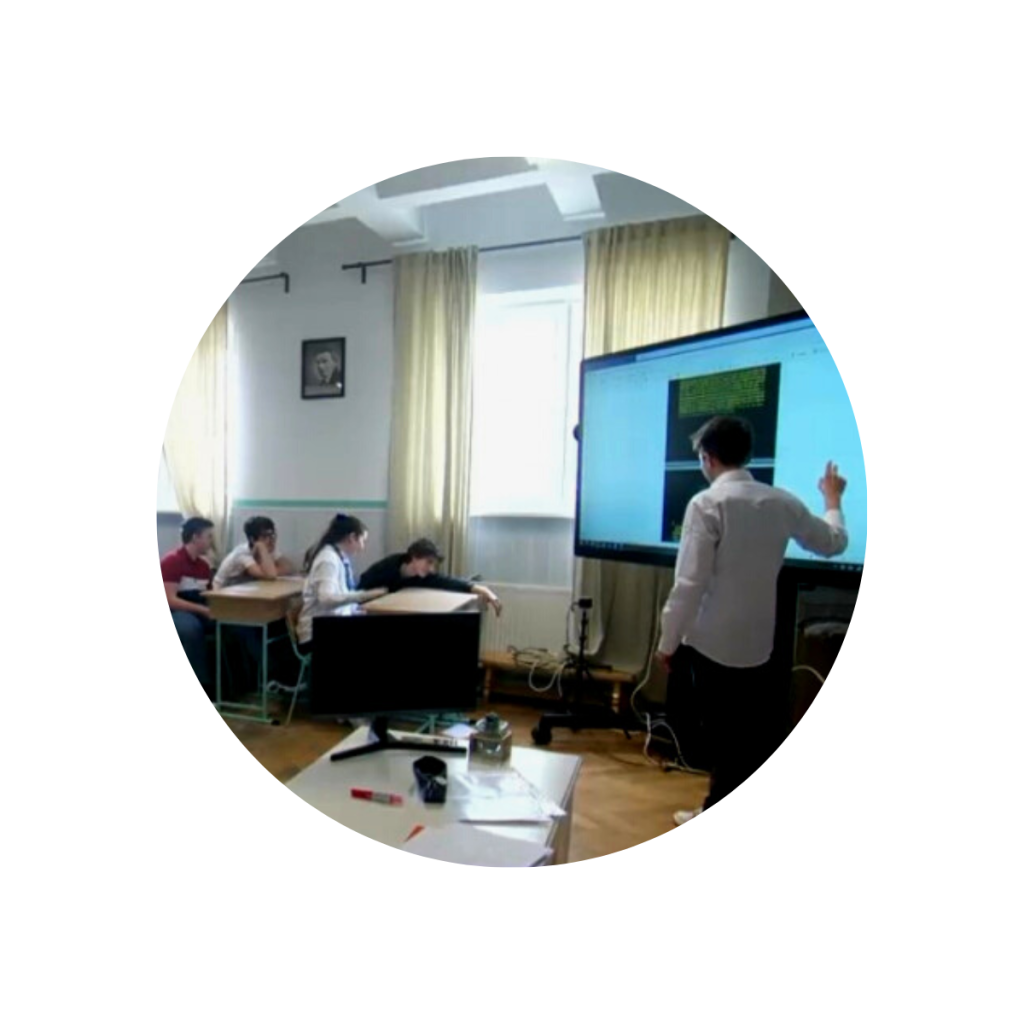 Velocity Space believes that by providing hands-on experience and promoting STEM education, we can help build a brighter future for the next generation of scientists and engineers.
They participate in most science fairs and expositions, sharing the beauty of aerospace engineering with the Romanian youth.